our family and background
Our family consist of Orest and Lykke and our two dogs the Russian borzois Zarwoe and Láska.
In 2018 we left the city life Copenhagen and moved to this remote place in the Swedish wilderness. Lykke is a visual artist and photographer and Orest has a background in geophysics. Our dream is to live here and find possibilities to work and earn for our living. We write a blog about our new lifestyle.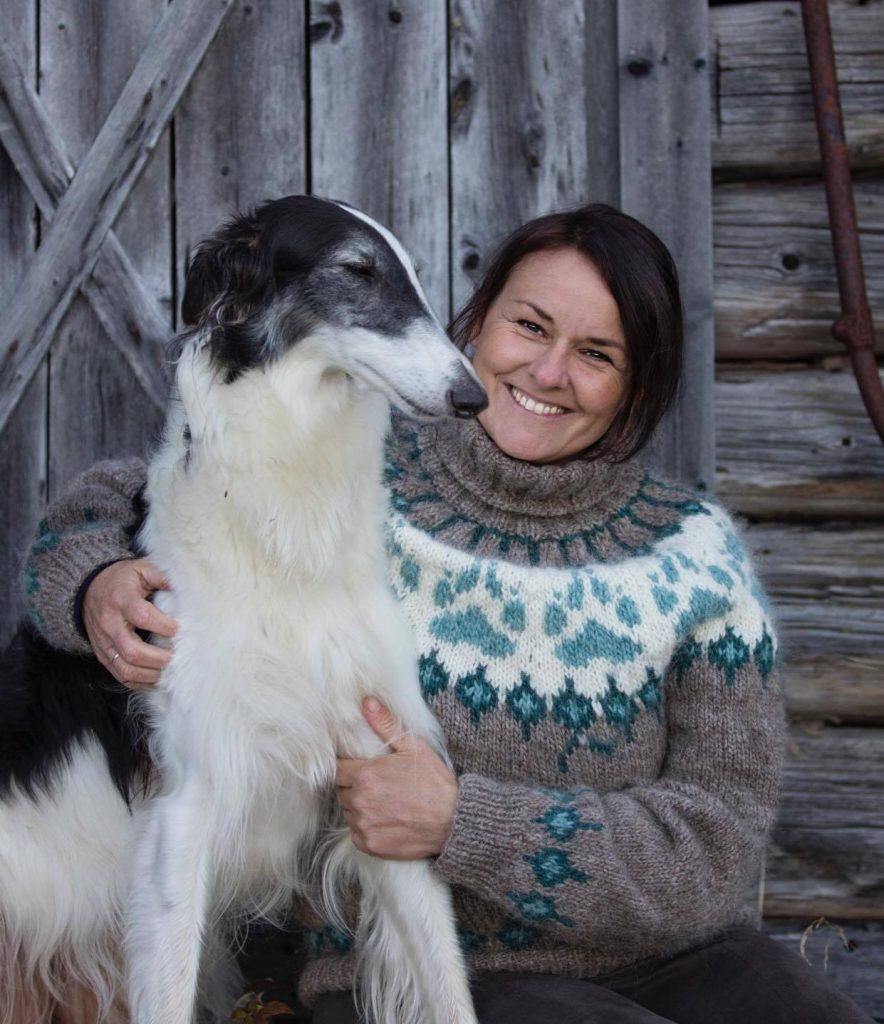 what we do
Together we run a little media bureau called Big Lake Media. We made the decision about moving after many years of talking and dreaming about a more simple and sustainable lifestyle and to be closer to the nature. We hope that we can earn money enough so we can live and work. Running our off grid guest house is meant to bring an extra income.