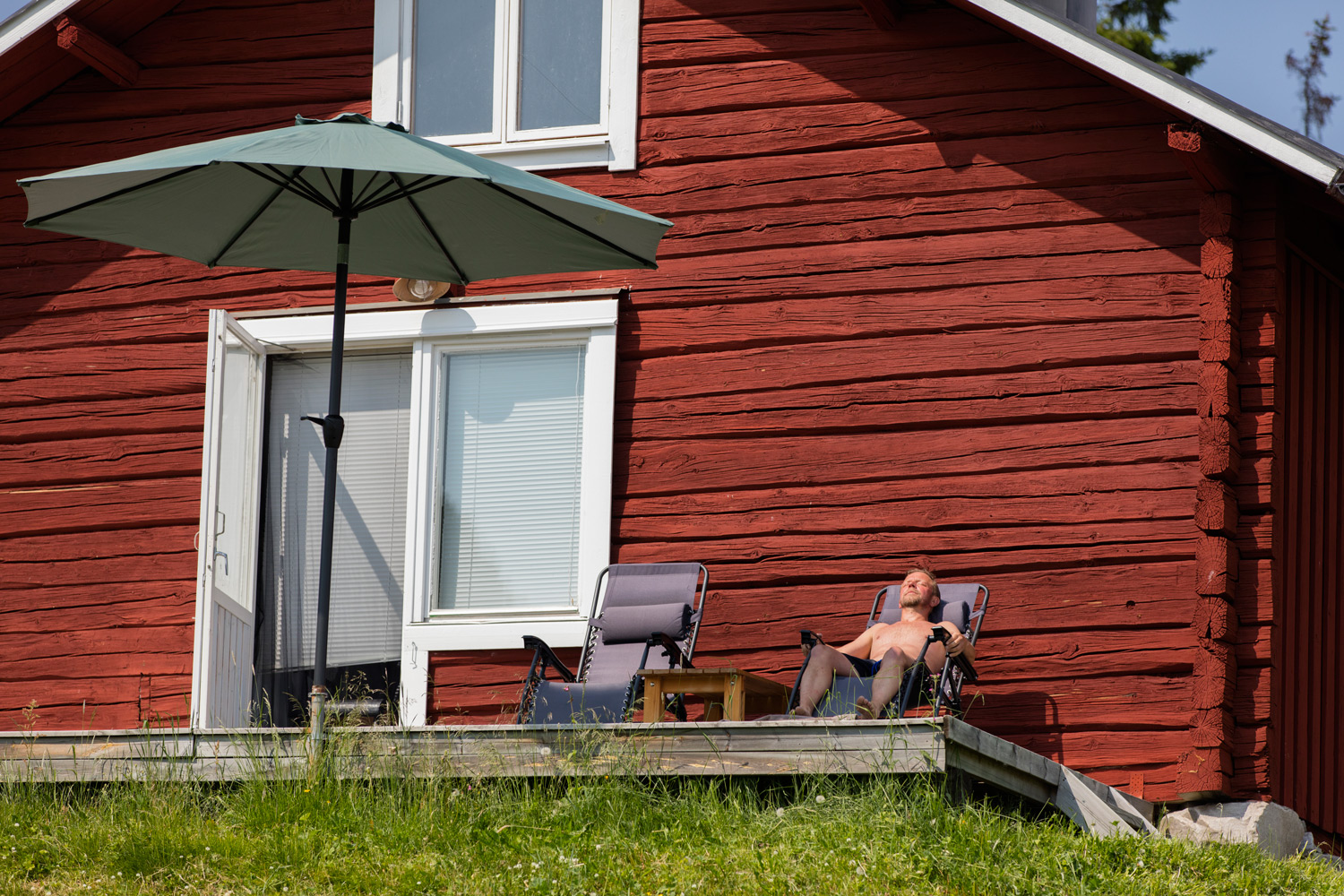 prices & practical information
Accommodation
*Additional persons (on HIGH season) in tent or on madras 500 SEK/person
Its possible to rent bed sheets for 120 SEK set and towel for 50 SEK. You are always welcome to bring your own.
At departure the house has to be left in cleaned condition. If you prefer us to clean after your stay – the price is 700 SEK.
Payment on arrival. It's possible to pay by cash, Mobile Pay, Swish, PayPal or by bank transfer. No credit cards payments at the moment.
At booking we charge a deposit at 500 SEK per person. If you choose to cancel your reservation later than 7 days before arrival, we will charge you the whole price.
---
Finnish sauna

We also have an autentic Finnish sauna. There is space for 2 person at the time and it can be rented on request.. 
---