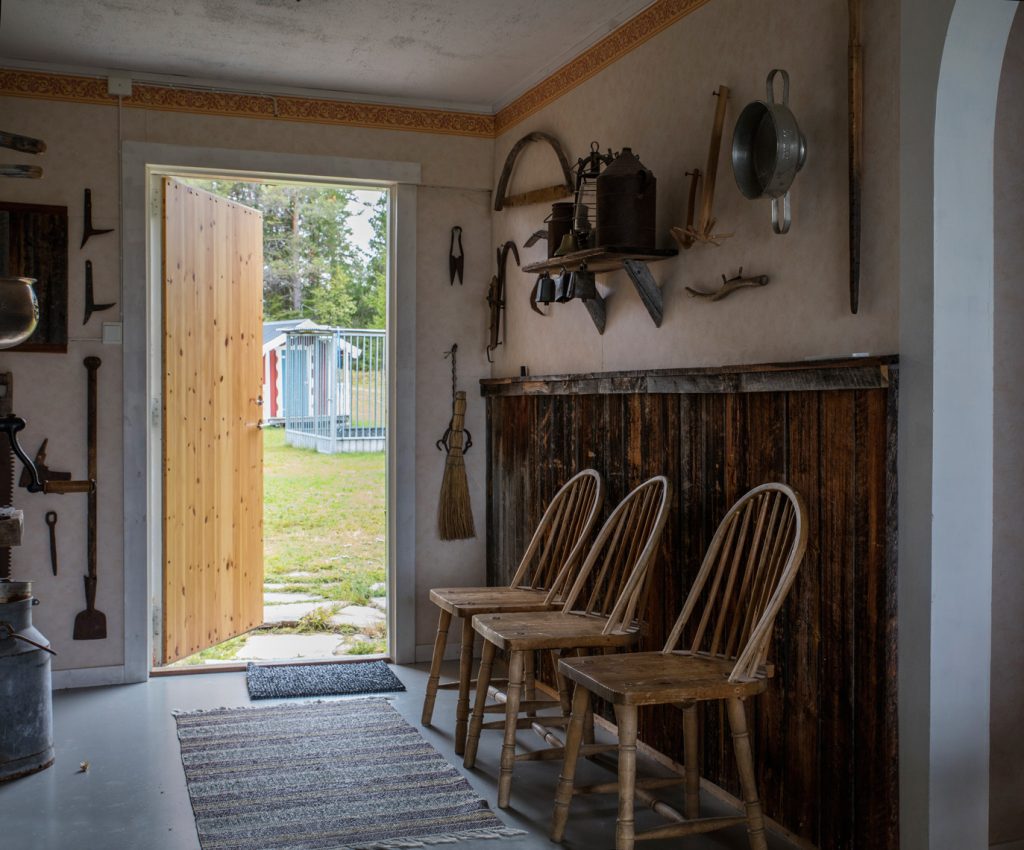 Off Grid living
Our property is "off grid" – this means that the guest house is not an ordinary B&B – you will be introduced to the simple lifestyle in the wilderness. You will have an opportunity to figure out how much of waste can be recycled and what does it mean sustainable living and if it is possible in real life.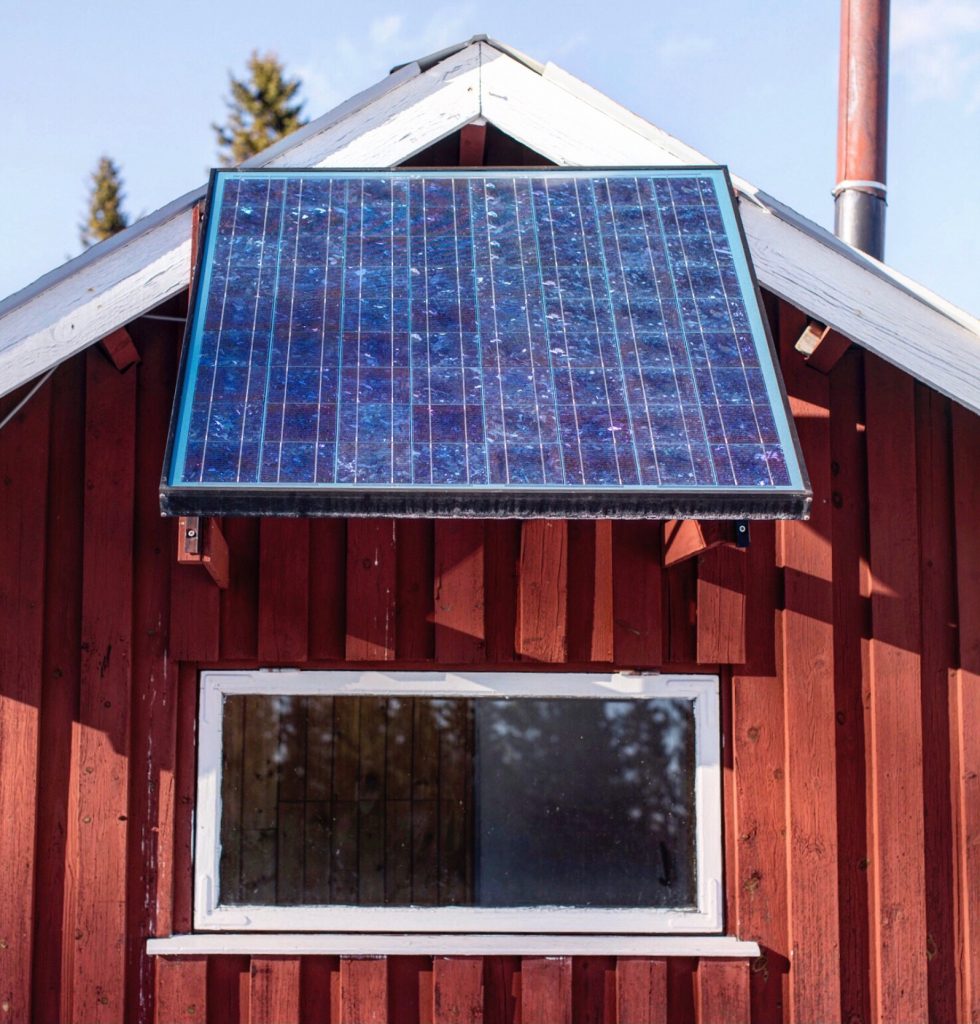 Off Grid Electricity
As a part of the off grid living means you won't have permanent and unlimited electricity. We have a solar panel, which runs a 12 V water pump and in a sunny day there is some extra energy of 100 Watt for charging small devices like laptops, phones, power banks etc. We will turn on a smaller fuel generator a couple of hours a day to recharge ours and yours devices if needed. Depending on how many you are we will heat the water with a bigger diesel generator when needed, so we ask you kindly to limit the time of showering and help us reduce the fuel consumption and protect the enviroment.
Water
The water in the house comes directly from the lake and it is very clean and drinkable. But we can also provide you with drinking water from the nearby village. Water for showers will be heated by a diesel generator every second day and everyday if you are more than 4 persons. To protect the environment please reduce the time of showering.
Tent Camping
We have plenty of grassy space. And if you are more than 4 persons, you can pitch up your tent.  
Canoe
You can rent a 2-persons (adults) canoe. It is possible to rent both of our canoes at the same time, if you are 4 guests and want to spend a nice day exploring the Storsjö (Big Lake). We can also help you to learn canoeing if you never tried it before. 
Images of the guest house